Blogger is a great platform, and you can create a blog on Blogger that will look professional in nature. In some niches, it can easily outperform WordPress. You will be amazed to see the interface of one of the best Google employer's, Matt Cutt, who was the head of Google WebMaster Team and software engineer. His blog is made in WordPress.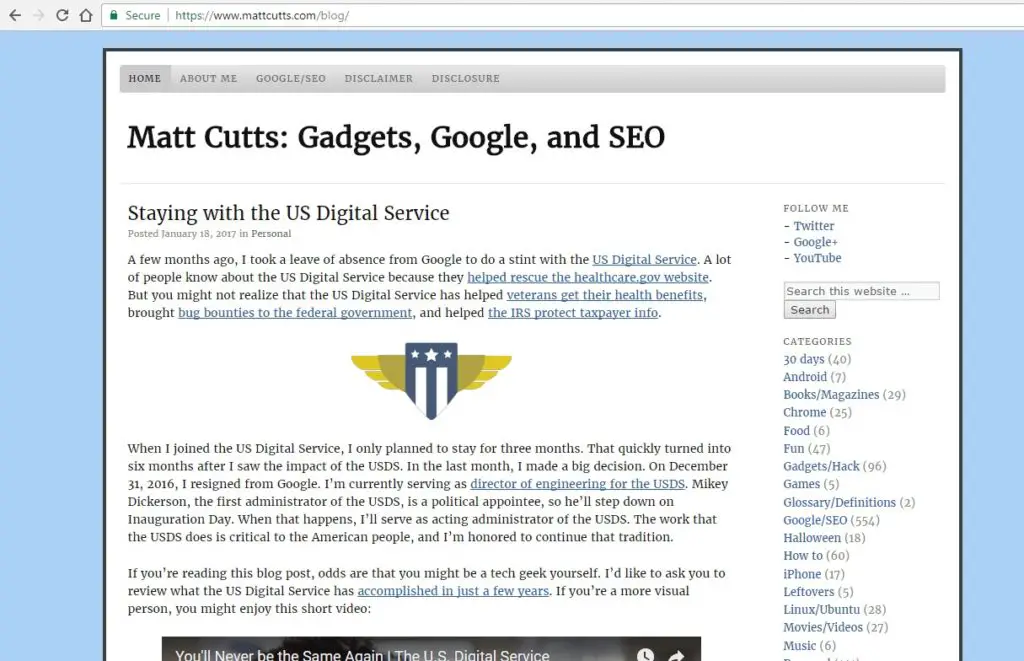 Now take a look at the professional Blogger free template that is a lot better than the above one. I am not saying Matt Cutt is not an expert; he is, no doubt, perhaps, he has no time for his blog rather for his amazing company.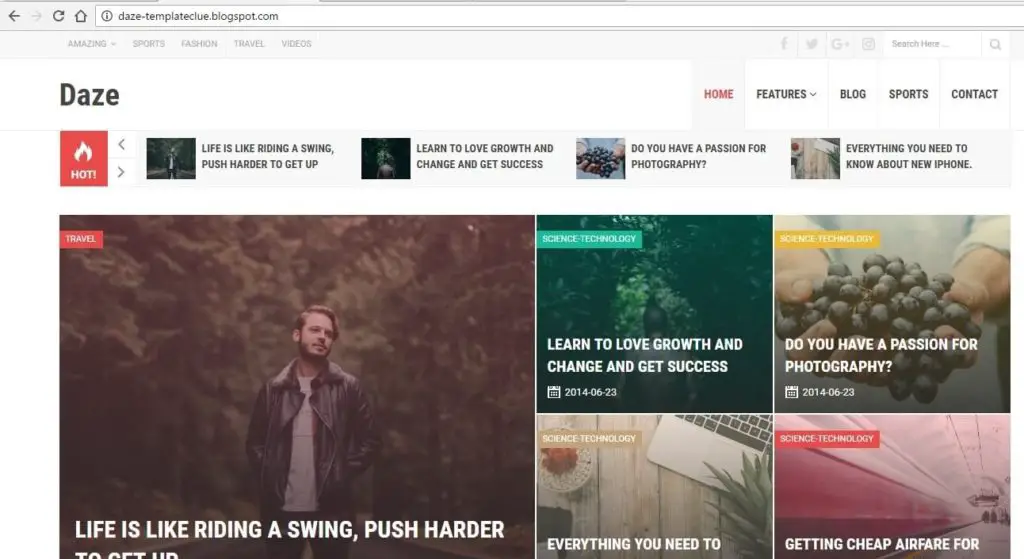 Now you come to know that Blogger is an extremely a great platform provided the person know the full potential and power of blogger.  All you need some guidance and skills. I will show you how you can customize this theme as shown above as well as you can download for free in the second step.
Create a Free Blog on Blogger
In case, you don't know; you can read the article, How to Create a Blog on Blogger Tutorial 사랑을했다 mp3. It's a step-by-step guide that will help you in this regard.
All you need to create a free account on Google, once you have a Google account, you're all ready for Blogger. Google is worth more than 500-billion dollars; it has 200 companies; Blogger is one of them.
Install a Perfect Free Template
You're lucky you're living in 2017 whereas Blogger came into existence in 1999. That's why, a great number of premium and free templates have been created that can impress the reader as well as great for user experience.
Some free templates are a thousand times better than WordPress premium themes that you can find on Gooyaabi Templates.
In this tutorial, I am going to show you Daze that you can download from here directly Crystal Hearts. It's the same theme shown above.
Step 1
Open Blogger, go to Theme, then click Backup/Restore.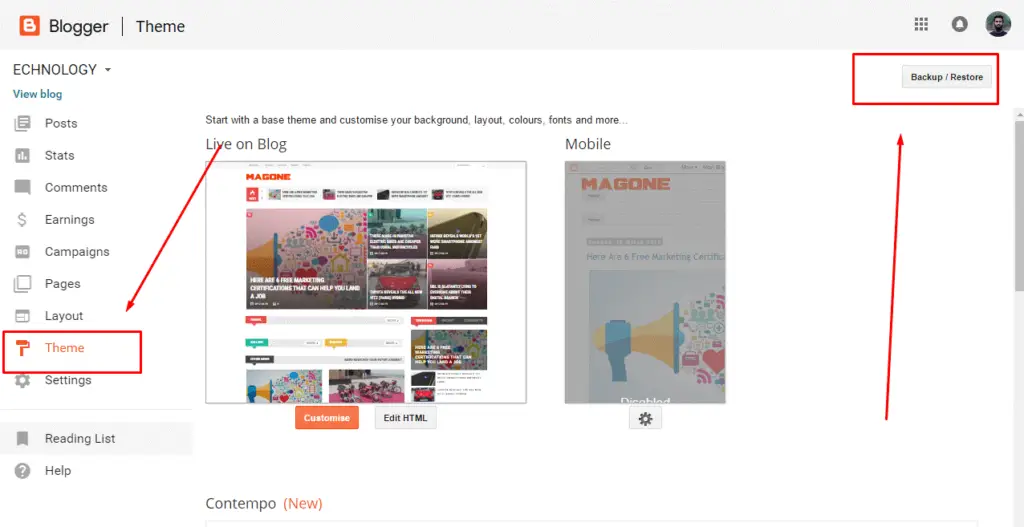 Step 2
Now, choose the file that you downloaded. I am going to show you how you can install, and customize Daze, a great template for Blogger.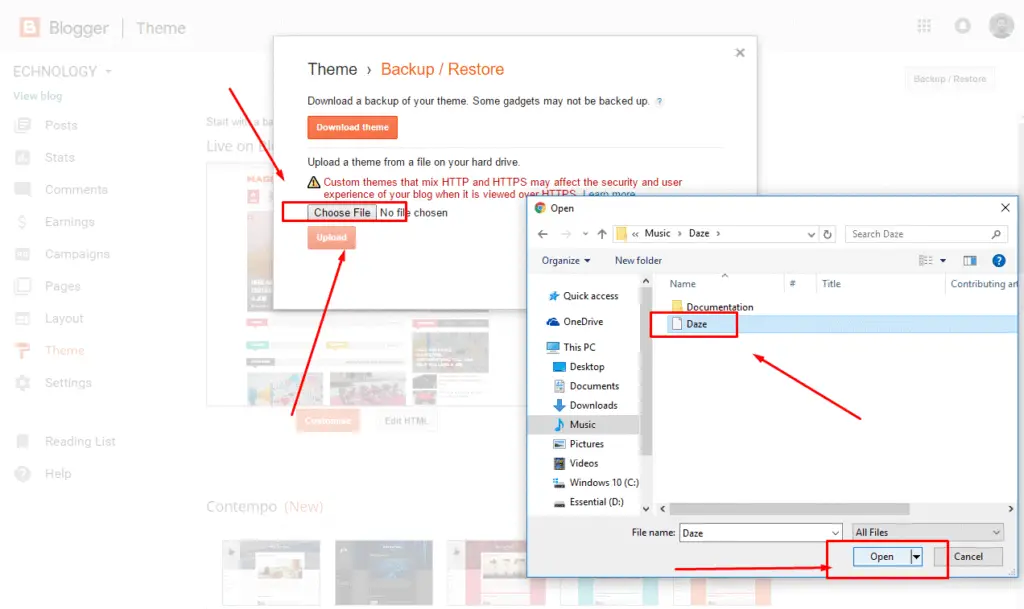 Remove Unwanted Layouts
Layouts play an essential role, because of that, a wide range of widgets that are being offered.
They act like plugins on Blogger where a number of things can be added from Facebook Page Like Button to Disqus Comment, from Google Adsense Ads to Contact Us Page.
Google offers 28 gadgets – you can say them widgets too – where third parties offer 782. That's pretty cool to design Blogger the way you love Download the text viewer.
Step 1
Go to Layout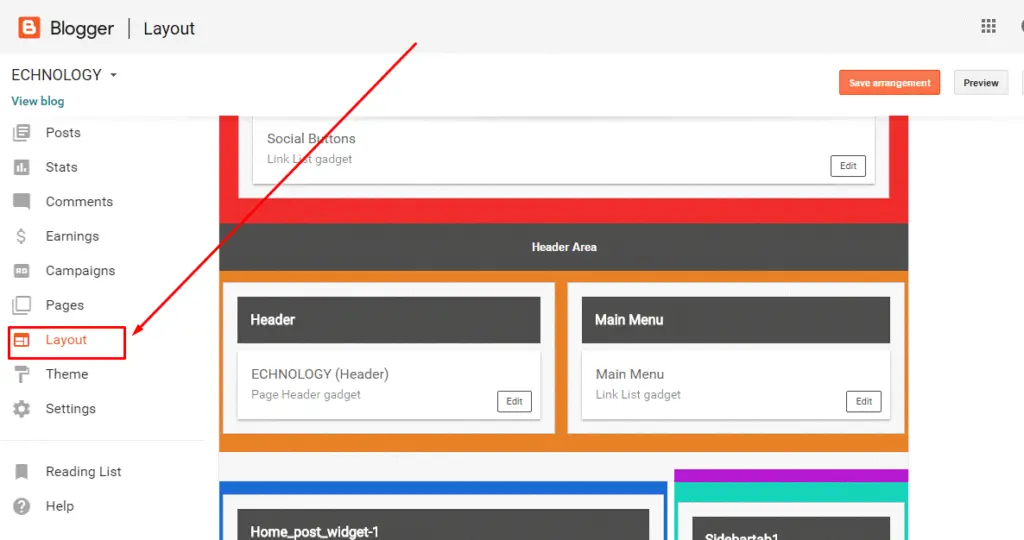 Step 2
Delete the unwanted gadgets that make your blog look terrible. The template, Daze, install some gadgets that some people don't need. For example, you may not want to add About Authors, Popular Posts, and Labels in the footer.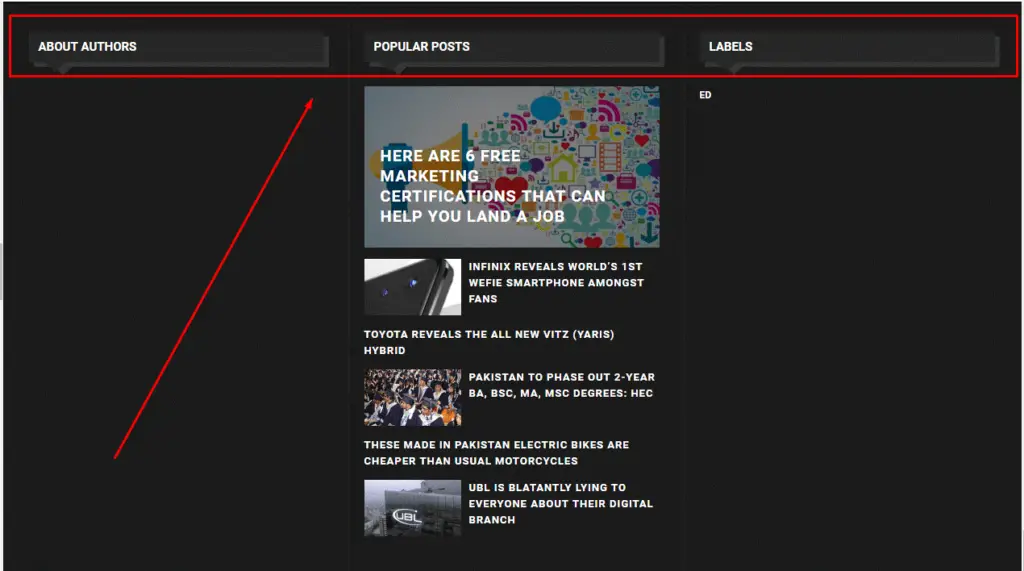 Step 3
In order to delete the gadgets that you don't need, go to Layout, and click About Authors, delete then OK.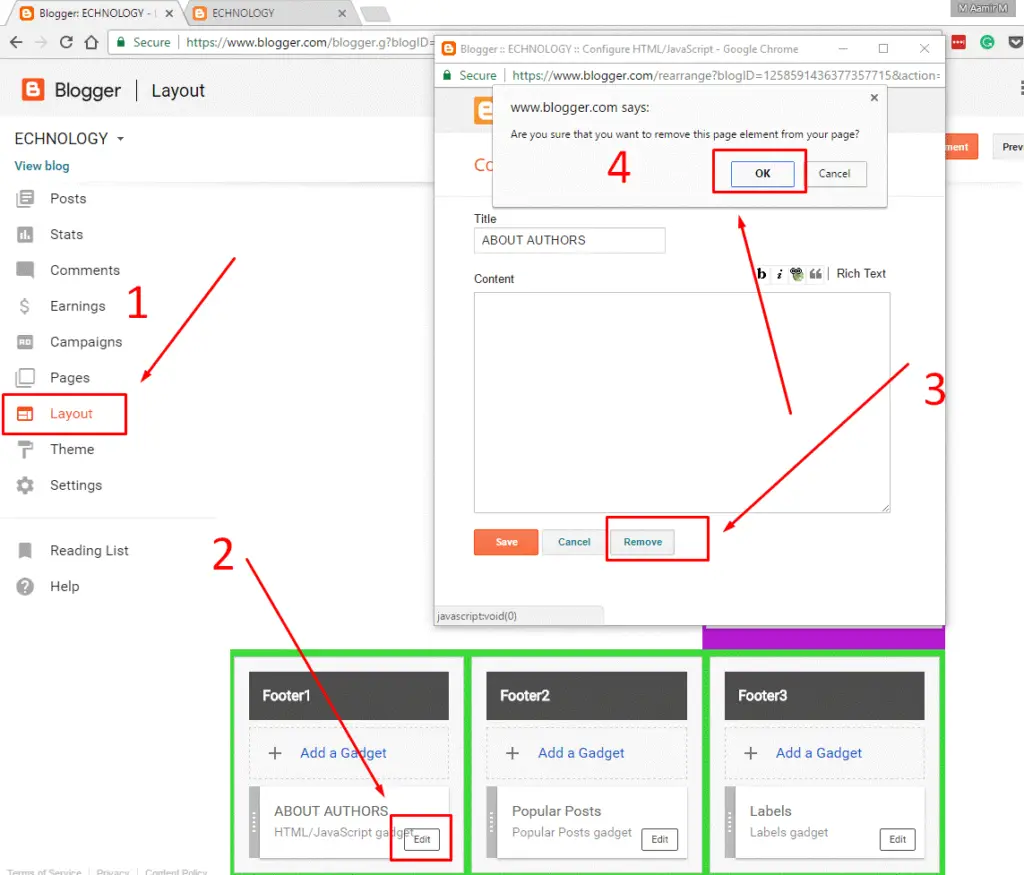 Step 4
Then click Save Arrangement.

Learn HTML For a Better Reason
Learning a little bit HTML can help you a lot in making a professional blog because you can make the blog the way you like 윈도우 xp 서비스 팩 1.
Watch this video to learn HTML is 12 minutes, you don't need to have a master of HTML, just basic understanding of HTML is enough to crack a stone.
If you're not a visual learner, you can learn HTML from Codecademy; it's free. One of the best websites on the planet to learn programming languages.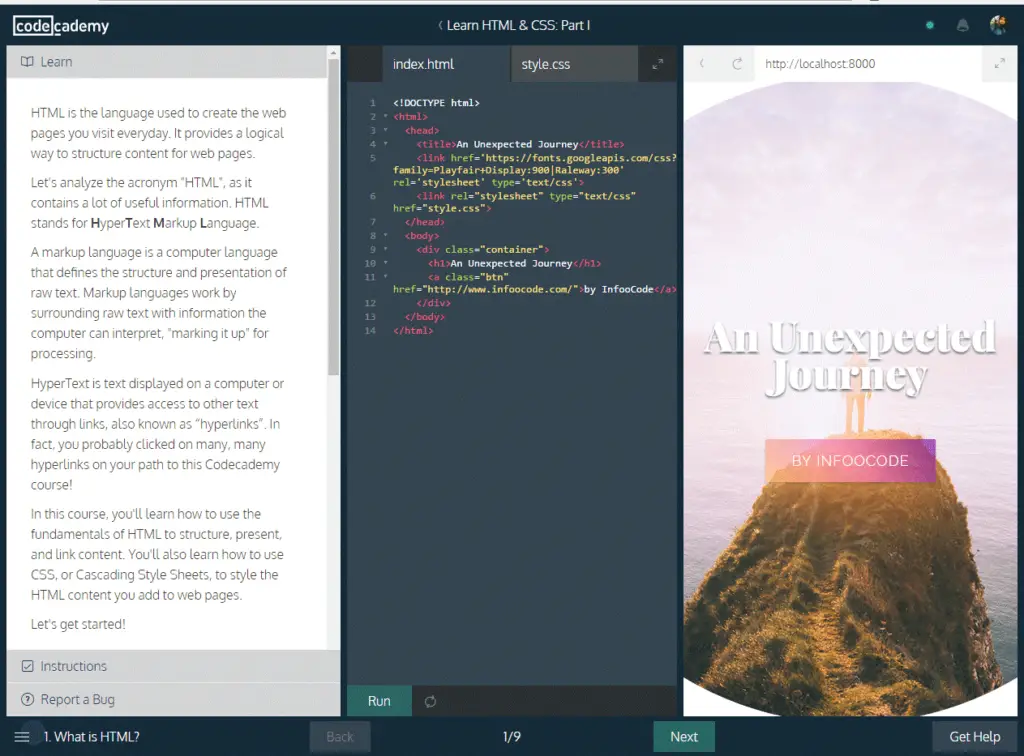 Making changes to Blogger is extremely easy, you don't need to see the function.php and style.css as it's the case with WordPress. On Blogger, all things are at one place.
Now the question comes into mind, how it can help. I'll explain this in Step 5.
Customize Your Theme
So you know little bit HTML, now the next step is to edit the template 바람의나라 추억서버 다운로드. Because many free and even paid templates don't allow to edit every element from Layout rather you have to do manually.
Step 1
Find the text that you want to change Suppose you want to edit the text VIDEOS to INFOOCODE.

Step 2
Now Go to Theme, then click Edit HTML.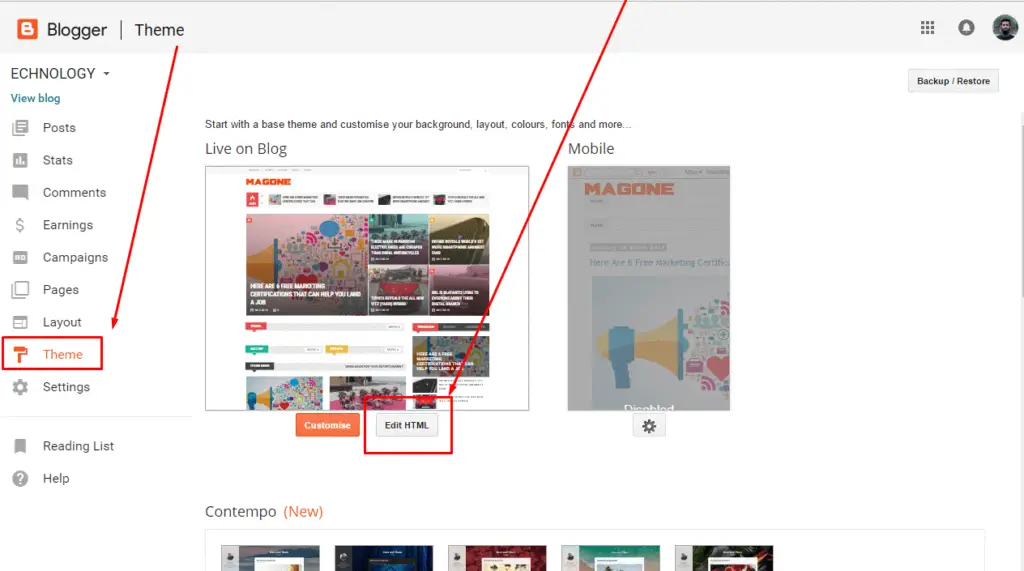 Step 3
Press Ctrl+F, and write "Videos" in order to find the piece of code. Now you can edit it. You must edit the text within the angle bracket. In this way, you can edit almost anything. Did I say to learn the basic of HTML? 😀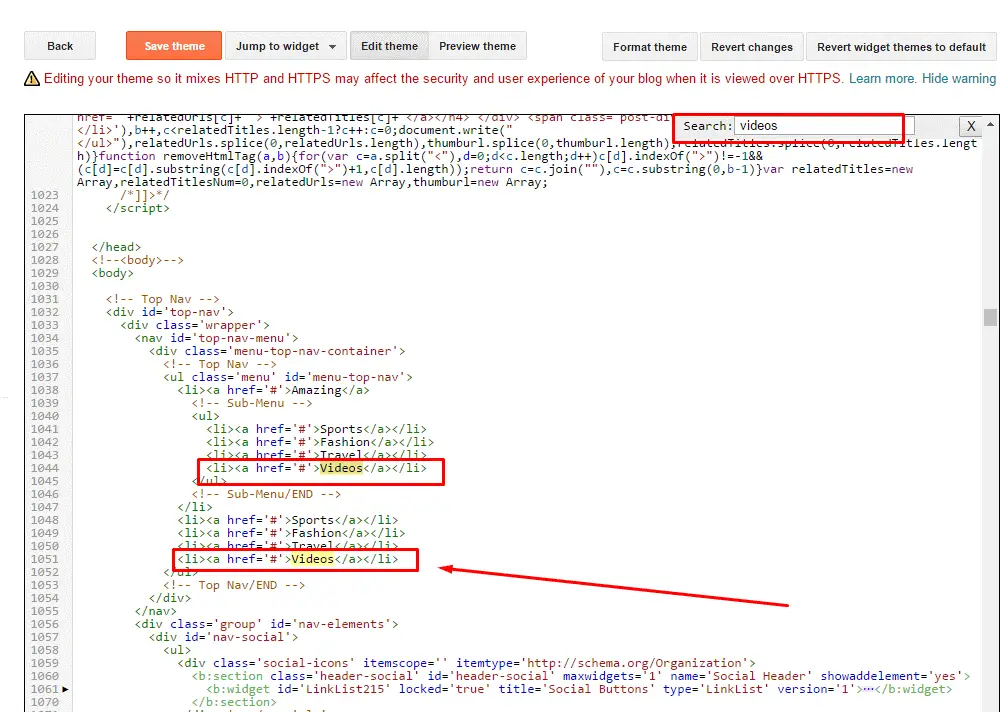 Step 4
Some templates also allow to edit the size, color and the background color, but this template allows only to change the color of the label Download The Last Order of The Total Dream. In order to change that, go to Theme, and click Customize.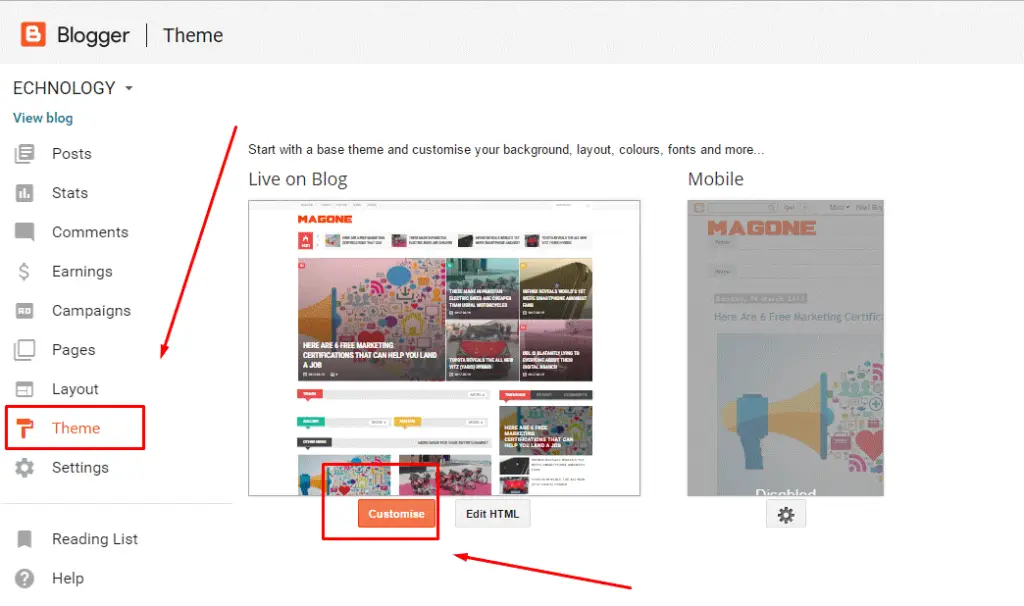 Step 5
Here you can change the color of the Label. The color of Travel Label is red, you can change to yellow.

Step 6
You can change the Label Text from Layout easily. For example, the label text is TRAVEL, you can change to INFOOCODE. For this, you have to go to Layout, then click the gadget that has the label name that you want to change.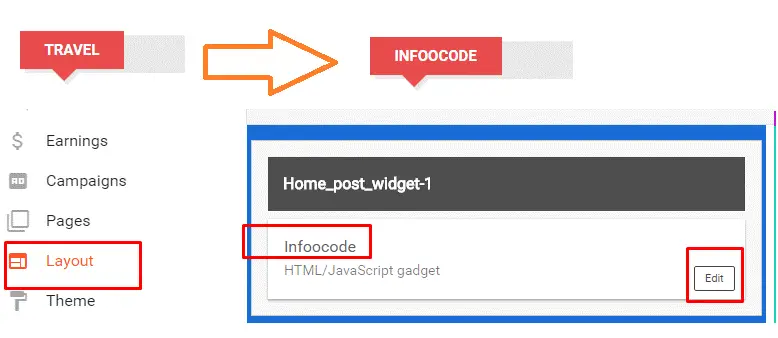 6. Show Post Related to Your Category
Now you want that every label must show the posts that are related to it as it happens on WordPress where you have categories whatever category you choose, it starts to show the related articles 잭리처2.
The same we are going to do with Blogger.
Step 1
Write any label for every post. For example, I have "ed" for this post.

Step 2
You want to show this post or any post that has the label "ed" in the INFOOCODE on this blog. It has no label, so it shows no post. You need to change.

Step 3
In order to solve the issue, you have to go to Layout, find this widget of "INFOOCODE", and click edit, and write "ed".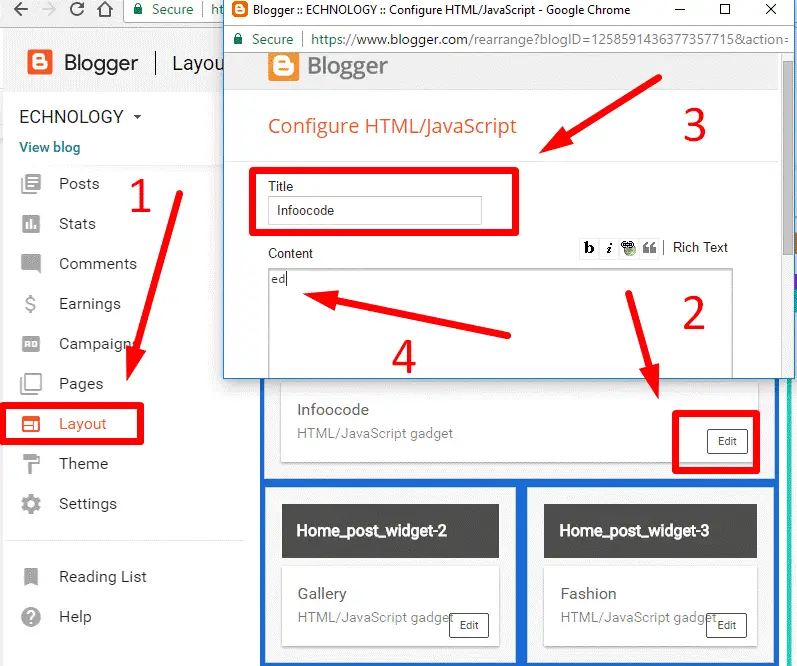 Now Save, and click Save Arrangement, and refresh your blog.
Step 4
Now you will see this.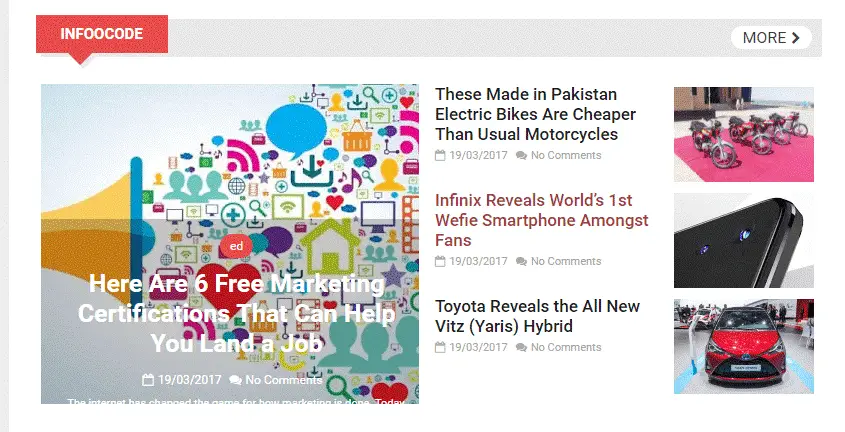 Final Words
It has no doubt, Blogger is a powerful platform that can do more than WordPress roboto font 다운로드. You can add your custom domain in .com for free on Blogger where other platforms charge for it. You can bookmark this page so that you don't lose it ever such a helpful article. You can share with your friends so that they can also make such an amazing blog free of post, the best of all, a professional blog on Blogger.
AUTHOR
Aamir Mursleen is the founder of Jortic; a technology lover, writer, poet and linguistic student. Reading about technology makes him a lot happier and has a tendency to overuse commas.
Frequently asked questions
Q1: How do I make my blog look professional on Blogger?
Ans: You must do the following.
Choose the right WordPress Theme. …
 Make your site load fast. …
Edit your texts. …
Structure your post. …
Choose a great title 코만도스 확장팩. …
Ad Visuals. …
 Make it easy to share…
Q2: How do I create a professional blog?
Ans: Here are tips.
Determine Your Angle. Before you start writing, decide what the focus of your blog will be (often referred to as your niche). …
Establish Your Voice. Once you have an angle, don't forget to add some personality. …
Grab Attention. The first thing that readers notice about a blog post is the title. …
Use Social Media. …
Keep It New download photoscape x.