We, at InfooCode.com, dedicate our time and effort to provide our readers with tips and guides on how to get started with their blogging career and learning SEO.
As you can see our best article on SEO.
EXAMPLES: 
We have created this annual scholarship program for students who possess the same passion we have.
Each year, one undergraduate or postgraduate student who likes blogging or thinks to make his career in blogging will win a scholarship of $1000.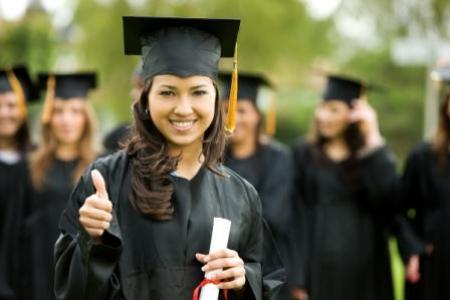 Eligibility
You should be currently enrolled as a high school or college student in any school in the USA or Canada. Postgraduate students are also welcome.
High school students or/and those who are below 18 years old should get a parent's or guardian's consent before applying in the program. Letter of consent with signature should be included with your entry.
How to join?

Write a 500 to 1000 words article on Blogging or SEO.
Your article should be based on valid research and must have a conclusion.
NOTE: The article must be unique, must not be plagiarized.
Aside from all that, we assess your entries based on these other criteria:
Originality
Creativity
Feasibility
Submit your entries to: infoocode@gmail.com
Deadline:December 10, 2017.
When submitting, please include the following information:
Complete Name:
Complete Address & Contact #:
Your School:
Proof that you are a Legit Student:
Scanned Copy of Parent's or Guardian's Letter of Consent (if you are below 18 years old).
Use the same email address for comments or questions and our Scholarship Program Director will get back to you as soon as possible.
Winners will be picked on February 1, 2017. The winner will be contacted by our Scholarship Program Director on or before December 20, 2017.
An announcement will also be posted on this page.
TERMS & CONDITIONS
We reserve the right to use in any means the entries that we receive.
We will not ask for any fees from any student who would like to join in the program.
We won't accept incomplete entries and non-English submissions.